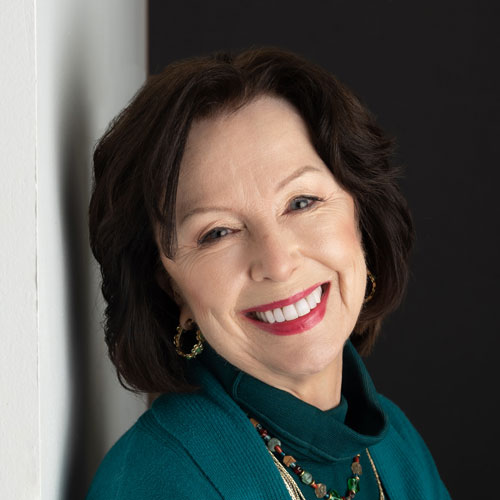 Kathryn Hansen is the Executive Director of the Academy of Clinical Sleep Disorder Disciplines designed to provide ADA CERP approved continuing education for awarding credentialed content to members of the dental and sleep medicine practice. She is responsible for ensuring compliance with regulatory standards and coordinates the activities of the Advisory Council working closely with the subject matter experts to ensure content integrity of exam materials and educational courses.
Ms Hansen routinely collaborates with national and international nonprofits to advance the science if sleep medicine as it intersects with Behavioral and Dental Sleep Medicine, Neurodiagnostic and Sleep testing and educational endeavors to advance the application of the science for improving the health status of our patients. She is ad advocate for licensing and reimbursement change, with routinely appealing to national forums that need to learn about the status of health and wellness in our diverse markets.
Kathryn Hansen is the owner of Integration Consultants, LLC, a Healthcare Consulting firm working with Hospitals and Medical Practices to grow revenue and maintain compliance with Federal and State regulatory standards. Part of these activities includes coordinating CME approvals and monitoring compliance with regulatory requirements for the American Academy of Cardiovascular Sleep Medicine, the Arizona Sleep Society, the Minnesota Sleep Society, and Dakota Sleep Society.
She serves as the Executive Director for the Society of Behavioral Sleep Medicine, a professional healthcare organization, dedicated to advancing behavioral therapies for treatment of sleep dysfunction and promotes the research, science, and innovative therapies for improving medical outcomes and clinical practice. These professional alliances interest with Dental Sleep Medicine and Lifestyle Medicine to complement the full scope of sleep medicine and the impact on an expanding influence on health and wellness.
As the Executive Director of the Board of Behavioral Sleep Medicine, she coordinates licensing regulations and monitors the exam applications for compliance with regulatory statutes, and facilities the Board of Directors meetings, agenda, and regulatory reviews.
Ms Hansen is a recognized national presenter at professional conferences focused on the practice of sleep medicine, neurodiagnostic testing, and coding and billing compliance.
She is a partner of Sleep Education Partners, a company dedicated to meeting cost-effective electronic educational needs for Sleep Medicine providers, Dental Specialists, and Cognitive Behavioral Therapists.