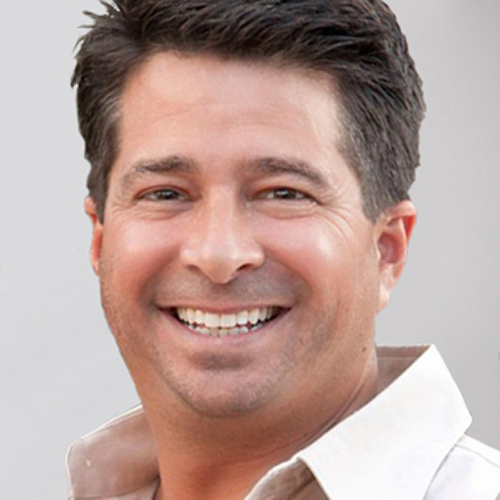 Dr. Cohen is a Dentist and Educator who specializes in Sleep Medicine.
Andrew Cohen A native of Huntingdon Valley, Pennsylvania, Dr. Andrew Cohen graduated from Syracuse University with a BS in psychology. Dr. Cohen received his DMD degree at the Temple University School of Dentistry in 1998. The following year, he completed an advanced education General Practice Dental Residency Program at Jefferson-Abington Hospital. In 1999, entered private practice in Jenkintown, Pennsylvania where through co-diagnosis he helps patients achieve optimal health.
Dr. Cohen is passionate about and committed to the teaching of dental medicine. He was appointed a faculty position at Spear Education, where he mentors dentists from around the world. He is a contributing author for Spear Digest, an online dental education journal, and is a content moderator for the online dental forum "Spear Talk." Previously, he served as a clinical instructor at the Temple University School of Dentistry from 1999-2002. He was asked to join the Medical, Surgical and Dental Staff at Jefferson-Abington Hospital in 2000. A teaching position as a Dental Attending in their residency program filled out his time there.
Dr. Cohen recently earned honors by being named Top Dentist by his peers in Philadelphia Magazine for 2012, 2014, 2016, 2017,2018. and 2019. Dr. Cohen focuses on the benefits of continuing education in both medicine and dentistry. He regularly attends lectures, workshops and seminars throughout the country. In 2012, he started the Spear Study Group of Philadelphia. In 2017, he achieved the Qualified Dentist Designation by the American Academy of Dental Sleep Medicine and in 2019 became a Diplomat by the ACSDD for treating patients with airway and breathing disorders that can result in snoring and sleep apnea. He is a member of the Academy of General Dentistry, American Academy of Dental Sleep Medicine, American Academy of Cosmetic Dentistry and Philadelphia Dental Clinics Club, of which he has been a past president and where he currently serves on the Board and as the Continuing Education Advisor.